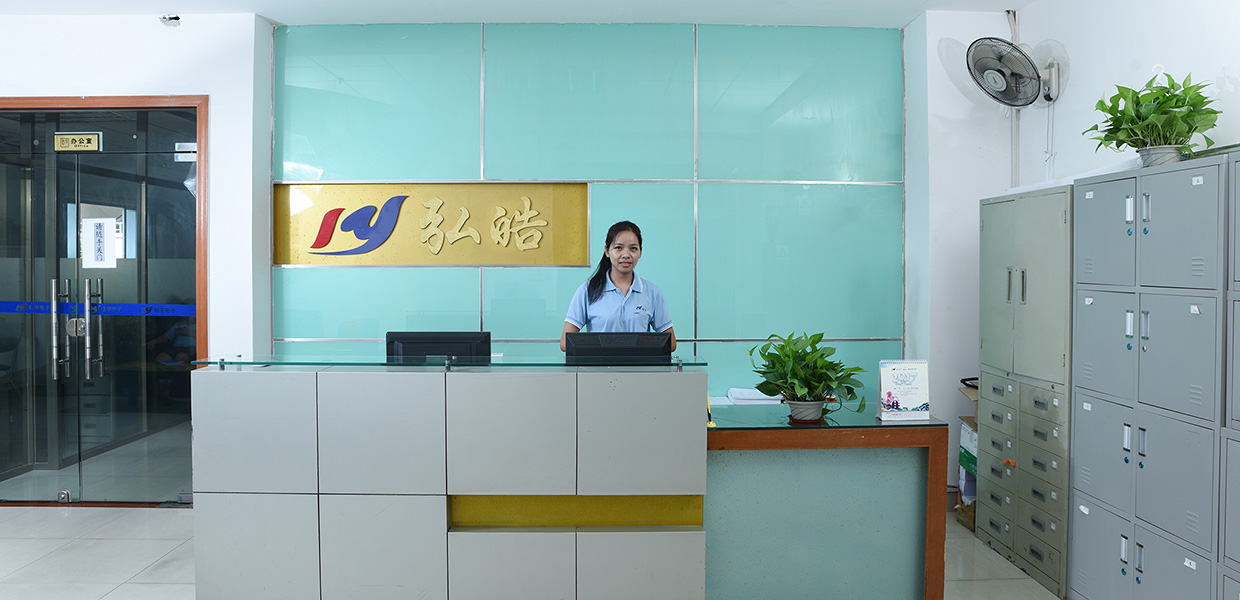 Provide high-quality switch, socket, connector solutions
Dongguan Hooya Electronics Co., Ltd. is specialized in the development, production and selling of electronic switches, sockets, connectors. Since 2006, we set up the 1st factory in Dongguan, and in June 2011, we moved to Shijie Town, Dongguan City, with manufacturing sites of about 25,000 square meters. Our company has been developing well and has acquired many factories in the same line, currently there are three factories and three brands.
At present, the main products are: XLR audio combo jack, MINI Slide switch, tact switch, push button switch, 2.5/3.5/6.35 phone jack, DC power jack, USB connector, connector socket, etc.; safety certified series products: rocker switch, rotary switch, AC inlet, micro switch, slide switch, etc.
The factory has a promising future. Equipped with tooling workshop, injection molding workshop, hardware workshop, assembly workshop and automation center, with the ability to develop and produce products independently. We are capable of high precision mold design, R&D and manufacturing, also receiving mold manufacturing orders.
Our products are widely used in electronic digital communication, domestic appliances, industrial control, smart home, medical equipment, security systems, instruments, computer peripherals and various electronic products, etc.
With the quality policy of "People-oriented, Technological Innovation, Continuous Improvement, Customer Satisfaction", the company serves customers with high quality products and makes every effort to meet customer needs in order to win customers' trust and affirmation, also to establish good cooperative relations with customers for long-term cooperation.