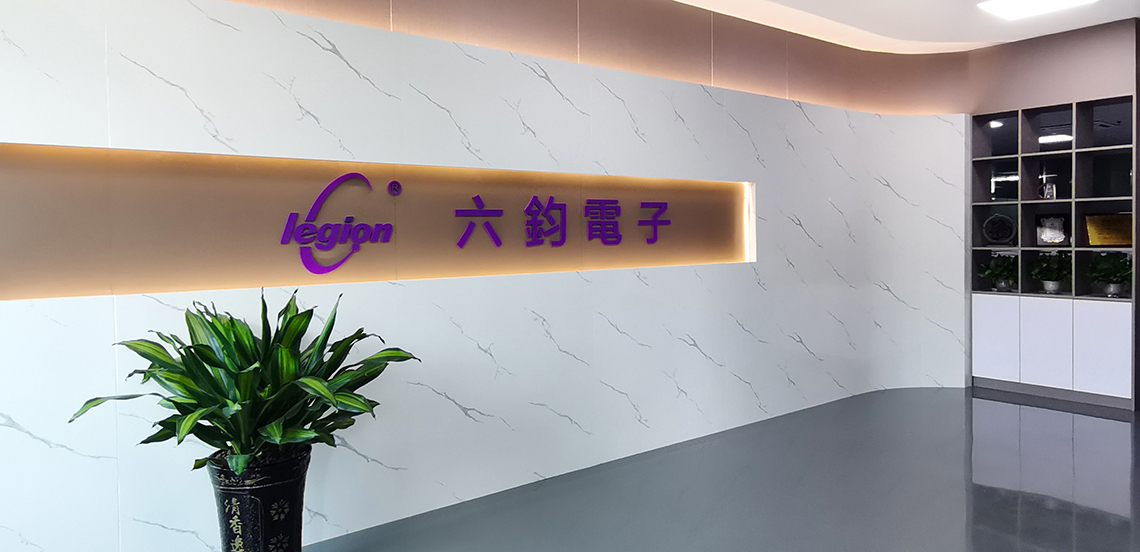 We produce a full range of safety switches, sockets and connectors in accordance with national standards, European standards and American standards, and are committed to the production of all kinds of standard contactors in safety switches and sockets.
With registered trademark of LEGION, Dongguan LEGION Electronic & Hardware Co., Ltd. was originated and found in Taiwan in 1993 then registered in mainland China in 2007, specializing in the design, development and manufacture of various types of power switches; the current products include: rocker switches, push-button switches, rotary switches, slide (voltage selector) switches and other series, also passed the safety certification of European and American countries. We have accumulated many years of R&D knowledge and market experiences. In addition to our own products, we also welcome customers to design products together and provide OEM&ODM services.
In order to better service our customers and increase our product range, Legion acquired Rocktek Electronics (Shenzhen) Co., Ltd in October 2015 and purchased new equipment including high-speed punching machine, injection molding machine, energy dispersive X-fluorescence spectrometer (ROHS detector), automatic assembly machine for switches and sockets. With the merger of the two companies, the production capacity and quality control ability have been expanded, and we can provide better products and services to new and old customers.
Products obtained the following safety certification.